DEEWEE031 LAIMA 'HOME'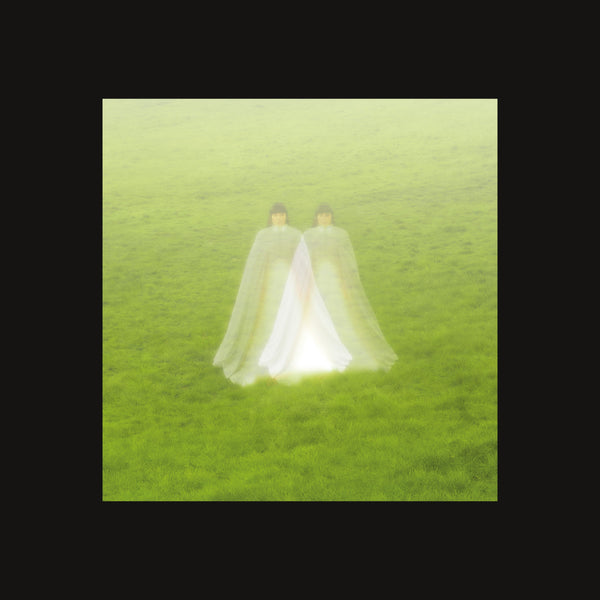 DEEWEE031 LAIMA 'HOME'
Laima's conceptual double vinyl debut album 'Home' was released on November 8th 2019 via DEEWEE & The Vinyl Factory, featuring beats from Iggor Cavalera and production from the Dewaele brothers. 

Sonically, 'Home' is also a striking proposition. It's a package which features two records that are designed to be played simultaneously: Laima's vocal and synth tracks on the 'TONAL' disc alongside Iggor's beats on the 'RHYTHMICAL' record. Syncing two records offers an unconventional way to experience the music. Rather than passively hearing the music, the listener's need to ritualistically sync both records makes for an immersive experience.
Thematically, 'Home' explores the tension between the dual drivers of Laima's life. On the one hand it's about domesticity – love for family and frustration with domestic routine. Yet on the other, it's about creativity – her desire to express herself artistically while still tending to her role as a mother and a housewife.

Inspired by Alejandro Jodorowsky, Bill Viola and Laurie Anderson, Laima's recordings expressed her daily routine – like a secret diary that united a couple often separated by continents.

"It's almost like a family photo album in another format," says Laima. "I needed to find the balance in this dichotomy, to feel good with myself in both roles, and be aware of things that really mattered to me. To be a woman, a mum and a female producer: all of these feelings are present in the music.
Recorded, produced and mixed at DEEWEE.
Art direction by Ill-Studio.
Photography by Justinas Vilutis
 
| VINYL DISC ONE - TONAL | VINYL DISC TWO - RHYTHMICAL |
| --- | --- |
| Side A | Side A |
| A1 Power | A1 RHYTHMICAL (Power) |
| A2 Home | A2 RHYTHMICAL (Home) |
| A3 Anxiety | A3 RHYTHMICAL (Anxiety) |
| A4 Future | A4 RHYTHMICAL (Future) |
| A5 Life And Dreams | A5 RHYTHMICAL (Life And Dreams) |
| Side B | Side B |
| B1 Disco Pregnancy | B1 RHYTHMICAL (Disco Pregnancy) |
| B2 Pairs | B2 RHYTHMICAL (Pairs) |
| B3 Primal | B3 RHYTHMICAL (Primal) |
| B4 Before America | B4 RHYTHMICAL (Before America) |
| B5 Poem Song For Iggor | B5 RHYTHMICAL (Poem Song For Iggor) |