DEEWEE015 EMMANUELLE 'ITALOVE / L'UOMO D'AFFARI'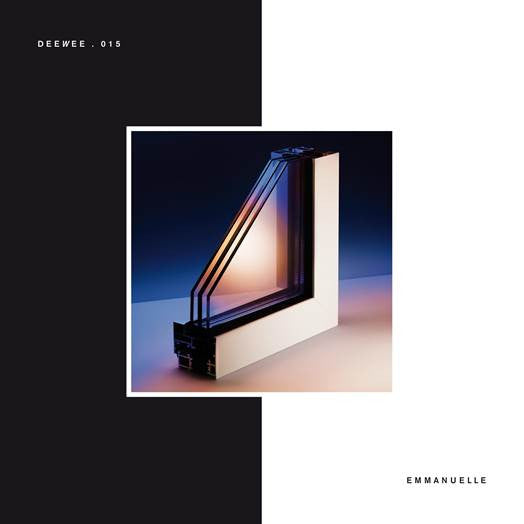 DEEWEE015 EMMANUELLE 'ITALOVE / L'UOMO D'AFFARI'
Emmanuelle returns to DEEWEE with an Italo influenced 12".
'L'uomo d'affari' sees Emmanuelle switch between her native Italian tongue and English advising you too 'not hide behind that suit and tie'. If Tom Tom Club hung with Aphex Twin in the hills of Naples in 1980 they may have arrived here. 
'Italove' is pure dancefloor magic. Syncopated rolling synths with Emmanuelle as chanteuse again cutting between Italian and English to the sound of disco and harps. It's a beautiful thing. She loves you. 
Recorded and mixed at DEEWEE
Art direction by Ill Studio
Track List:
A 'L'uomo d'affari'
B 'Italove