DEEWEE003 DIE VERBOTEN '2007'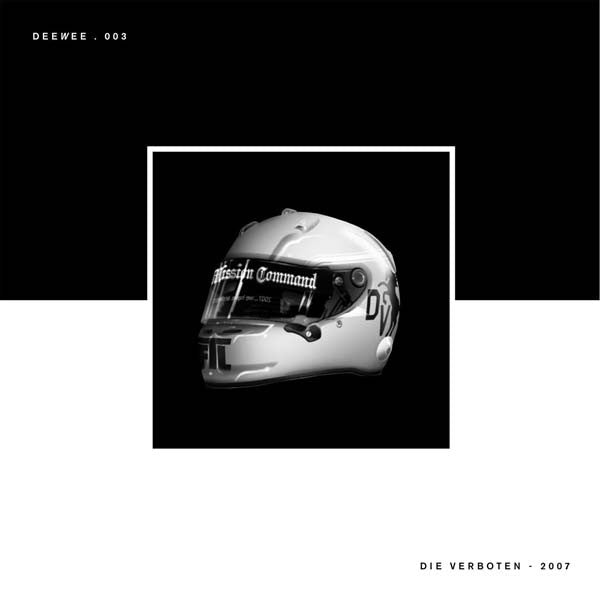 DEEWEE003 DIE VERBOTEN '2007'
DIE VERBOTEN are a Space Rock band formed by David & Stephen Dewaele of Soulwax, Fergus 'Fergadelic' Purcell and Henry 'Riton' Smithson.

This is the first album by DIE VERBOTEN, written and recorded in 2007, rediscovered and mixed in 2015 at DEEWEE studio.
This LP is the sound of classic German kosmiche, live drums, synths, percussion and a loose funk you only find in these kind of stretched fluid grooves. 
DIE VERBOTEN's debut EP "Live In Eivissa", released in 2009 via London's Vinyl Factory and was recorded poolside in Ibiza.
Recorded, produced and mixed by DIE VERBOTEN
Art direction by Ill-Studio and Fergadelic
Track List:
A  Dafalganger / White Islands
B E40
C Nacht Winkel
D Aquarius