DEEWEE021 CHARLOTTE ADIGÉRY EP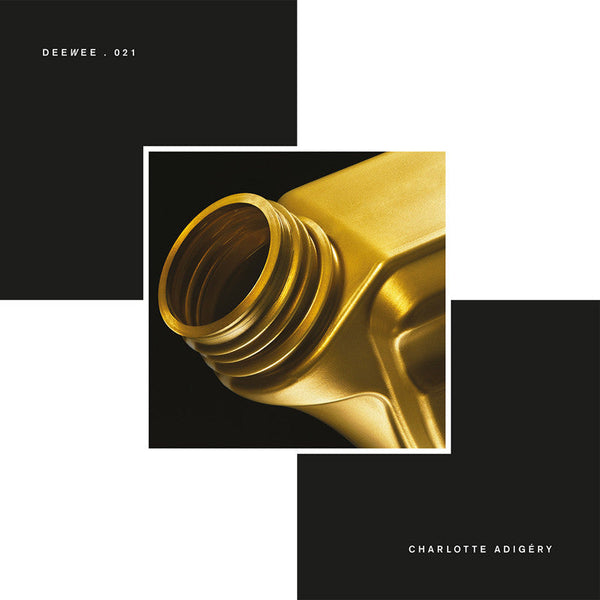 DEEWEE021 CHARLOTTE ADIGÉRY EP
Charlotte is a friend of DEEWEE. She sings in both English & French.

This debut EP was written in collaboration between Charlotte & Bolis Pupul then produced by the Dewaele brothers at DEEWEE. 

A brief rundown on the tracks…

'1,618' arrives somewhere between a futurist song and a cosmic disco sound. It twists and turns. 

'Senegal Seduction' is a slow melodic ride. 'Je m'appelle Charlotte'. 

'Le Froid' is a percussive vocal dub piece. Charlotte's vocals turned inside then out again. 

'Celle' is a song addressed to a father and a heartbeat to finish. 

Recorded, produced and mixed at DEEWEE
Art direction by Ill-Studio
Track List:
A1 1,618
A2 Senegal Seduction
B1 Le Froid
B2 Celle